Currently in our Rug Outlet: The Sari Silk Flatweave Collection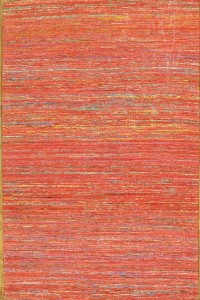 These beautiful handmade flatweaves are made from recycled, vintage Indian sari silk. Available in a variety of colors. Each rug is unique, and therefore may differ slightly from the picture.
Sizes range from 3'x5' to 9'x12'.
Visit our Rug Outlet for ordering information.